Matex has the capability and flexibility to meet and satisfy various customers' needs from standard products to designing of custom products aiming at mass production.

With extensive experience in development of electric actuators, we design products for various use applications or in perspective of down-sizing and weight saving.

Development& Mass production of Planetary Gear and Electric Actuator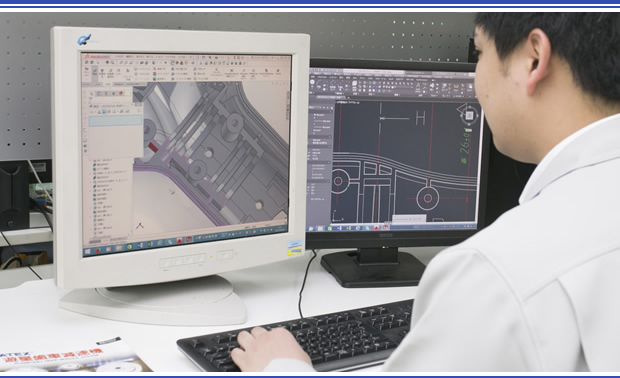 We supply not only ready-made gears but also custom gears. We undertake designing, prototype evaluation and mass production in order to offer the unique gear combining the best materials and processing method.
Flexible production capacity both factories in Japan and overseas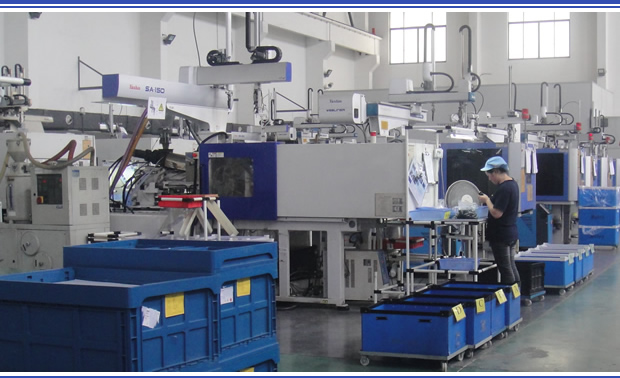 Using our various production facilities and purchasing network domestic and overseas, we meet customers' diversified needs from small lot to mass-production orders flexibly.
Strict Quality Control System with our own Evaluation Equipment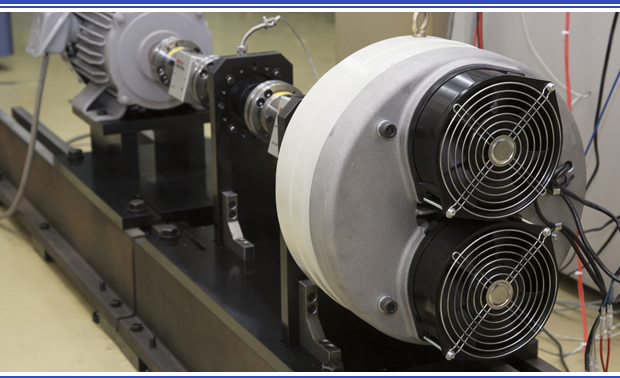 We always put an effort to produce better products under the strict quality control with various tests, measurement and operation verification using in-house designed evaluation devices.